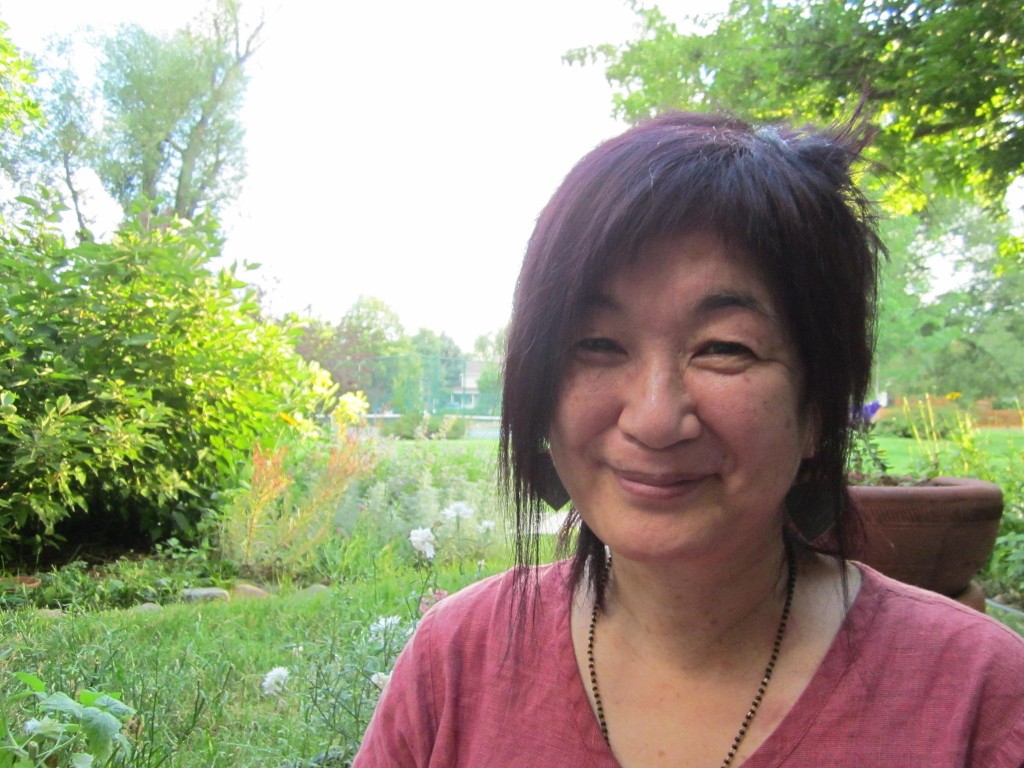 Read/See News Reports about Yukari's Account from . . . ABC TV The Denver Channel. . . Boulder Daily Camera . . .Westword . . .Denver TV 9 News . . . AZ Family TV . . . Fox TV – Phoenix . . . Time Magazine
On July 14th, 2011, Yukari Miyamae got arrested at the Phoenix airport.  It was her first arrest ever, but she was charged with the felony offense of sexual assault against a TSA agent.  The story quickly gained attention from around the world, with headlines such as these:  "Role-reversal: Passenger accused of groping TSA agent"   "Tit For Tat: Woman Arrested For Groping TSA Agent" "Woman in TSA Incident Becoming Folk Hero"
The sexual assault charge was quickly dismissed.  But even faster than the charges were dismissed, reporters around the world started writing about the incident, and many groups launched campaigns supporting Yukari, including Facebook pages calling for her acquittal and a legal defense fund.   Yukari's story had struck a  nerve with  people who fear that the effort to make airport passengers safe from terrorists has left many travelers feeling unsafe about how they're screened.   As for just what happened at the Phoenix Airport that day, Yukari, who is known among her friends (including me) as soft-spoken, polite and dignified, had avoided the public spotlight.  But she's a volunteer at Boulder/Denver's community radio station, KGNU, and for KGNU, she offered an interview.  It broadcast Wednesday, July 27th, 2011.
Listener Comments:
Shelley,  I really enjoyed your interview today with Yukari.  I'm so glad she shared her views and feelings.  Thank you for helping her accomplish this.  It was really good radio. — B.

"Very interesting interview . . . So revealing about what's really going on on a personal human level. Good job! Send your interview to Amy Goodman at democracynow!" — B.E.
"Fantastic job  – I was so moved by your questions, your feedback and your ongoing dialog with Yukari.  And I was so moved by what Yukari said.  I felt like everyone hearing the show was listening to every word – like you could hear a pin drop.  Thank you!"  E. M.