Cyberstalking – Audrey's Story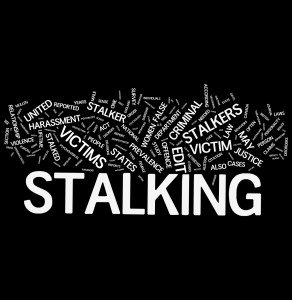 When it comes to Facebook, you're supposed to be at least 13 before you start using it.  So naturally, many kids figure out a way to sign up when they're younger, by giving a fake age that's older.  Up next, we share a story from Casey Middle School journalist Audrey.  Audrey signed up for Facebook pretending to be much older than she really was.  Then she became the target of a stranger who kept trying to connect with her, over and over and over.  Eventually, he tried to talk her into meeting him in person.  Up next, Audrey's story about Pasqual, and why her fears grew that he was a cyberstalker.
Thanks to Audrey for that report, and to Shelley for producing the story.  And tune in Wednesday morning at 8:35, when Audrey will be part of a call-in show on teens and the internet.  The call-in show will include a conversation between an officer from the Boulder Police Department and Audrey, regarding the dangers of being cyberstalked.