Call-in Show-Middle School and the Internet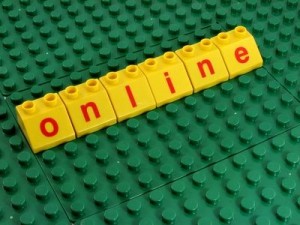 LISTEN TO ENTIRE SHOW (55 MINUTES)
This program looks at what's good about the internet, and what can be dangerous about it from the middle school perspective.  It focuses especially on two issues  – cyberbullying and cyberstalking.
The show features student journalists from Casey Middle School.  Audrey, Bella, Ella and Hailey.  And also Casey school psychologist Carla Friedli.
Here's a quick summary of the show:
One story features Cyberstalking.
Cyberstalking_Audry Excerpt for Callin Show – 3 MINTUES
Note that after the Casey Journalists prepared that Cyberstalking story, the Middle School students shared it with an expert from the Boulder Police Department.  He's school resource officer Ed Quayle, and he said that while sometimes these kinds of interactions are innocent, sometimes they're not.  Here's the conversation between Officer Quayle and Audrey about cyberstalking:
Cyberstalking – Quayle Talking with Audrey about Concerns – 2 MINUTES
A second topic featured in this call-in show is Cyberbullying.  Here's an excerpt from Hailey's account of being cyberbullied at a different school last year – cyberbullied so intensively, she changed to Casey for her school.
Cyberbullying Hailey for Callin – 3 minutes
To find out more about Cyberbullying, Bella interviewed Casey Principal, Allison Boggs
Cyrberbullying Bella Ms Boggs 3 Minutes
And Ella talked with Casey students about Cyberbullying.
Ella Cyberbully survey_mixdown
The students talked about how the internet is helpful but needs to be used with some caution.  They also described ways that parents and other adults can give them support about how to use the internet, without becoming heavy-handed in that support.